In my deep south, you will not find many plants which love heat. Here are some heat tolerant plans which are flowering even in this extreme summer heat of more than 100F. Cassia fistula, amaltas.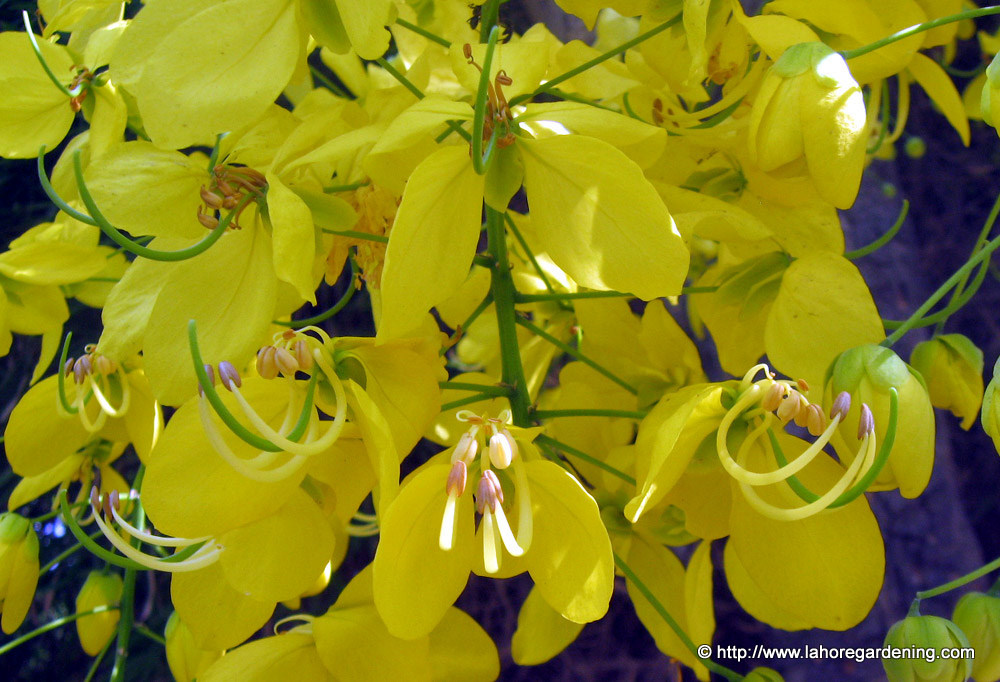 This is society garlic, tulbaghia violacea, a south african bulb. Very heat tolerant. Strong scent in the morning.

Chinese trumpet vine, campsis radicans. Another heat tolerant vine from bignonia family.

Zephyranthes drummondi, being a native of new mexico and texas, blooms in this high summer heat.

For more flowers, visit Today's Flowers
For macro monday, visit Lisa's Chaos
For Mosaic monday, visit Dear little red house
Comments
comments
Comments
comments