Welcome to another episode of macro monday, a weekly event hosted by Lisa.Visit her blog for more stunning macro shots. Gaillardia aristata is very tough perennial here standing in the extreme summer heat of lahore. This plant is not common for sale in nurseries, may be because it has committed the sin of being COMMON.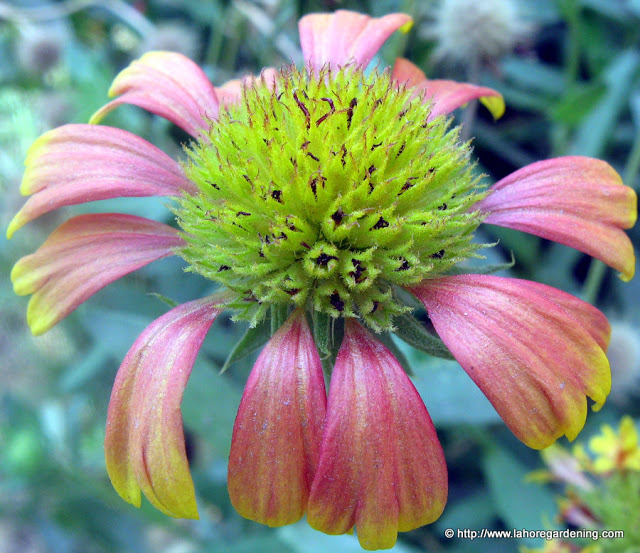 Can you believe these species are not available at nurseries, seeds are available though with the name 'bicolor'. It is from the sunflower family


The parent of all these species is probably gaillardia grandiflora. Various varieties are sold in other countries but the ones in this post have gone wild and self sow easily.

Comments
comments
Comments
comments